Are you thinking about selling your home this winter or even next spring? Here are some ways you can prepare your home for sale and save money too.
Get a Free Home Audit – Many local utility companies will provide a free or cheap home energy audit. It is a great way to learn where you can save money on your utility bill but is also a great little extra to provide buyers. Check here for local Xcel programs .
Get a Programmable Thermostat – If you don't already have one, a programmable thermostat can help you save almost $100 a year and buyers will love it.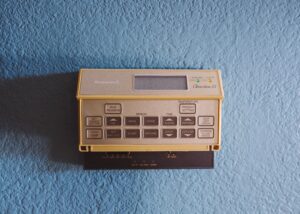 Clean and Checks on HVAC – Many HVAC contractors now have clean and check programs. There is usually a small discount for signing up to have a regular clean and check on your furnace in the fall and air conditioning in the spring. This help you make sure your units are running efficiently. It also helps detect or deter problems before it's too late. HVAC units run smoother and are more energy efficient when they are regularly maintained and some warranties actually require it. Finally, buyers will love seeing that you have had regular clean and checks on the units. It shows that you have cared for your home and they will feel safer that there won't be any unexpected issues.
Purchase Energy Star Appliances – Whether you are planning on selling your home or not, energy efficient appliances will save you money. Look for appliances that have the energy star label when purchasing appliances. Think about replacing items prior to the new year because you can often get tax credits for purchasing energy efficient appliances.
Purchase Energy Efficient Light Bulbs – You don't need to go out and buy all new LED bulbs as that can be expensive, but it's a great idea to replace old bulbs with new energy efficient bulbs as needed. Yes they are more expensive up front but they last about 12 times longer and save energy and money. Buyers will notice your energy efficient strategies when viewing your home.
Take Advantage of Pre and Post Holiday Sales – Cutting down on clutter and staging a home is a great way to make buyers fall in love with your home. Buying a new bedspread, sofa or table arrangement can be a great way to spruce up your home. The best part is you can take it with you when you move to your new home.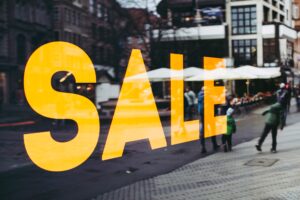 Winter can be a great time to sell. There is less competition and buyers tend to be more serious when looking in the winter. Buyers are more apt to make higher offers on homes that are well cared for and have fewer issues. These tips can help you make your home more appealing to those buyers and get the best offers.