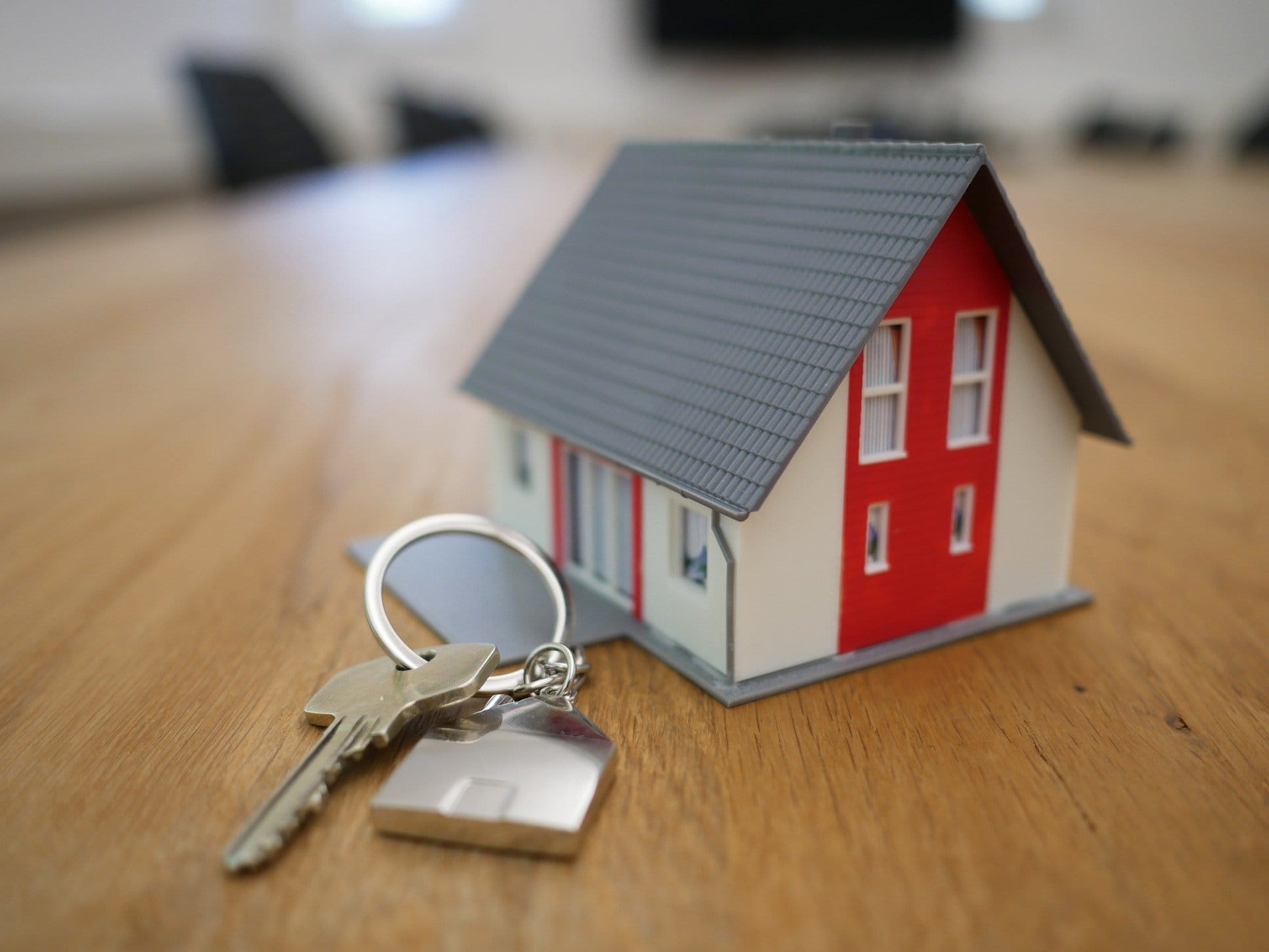 We value our Realtor relationships. This page was built with you in mind. Please feel free to use these flyers to assist you and your clients in the home buying, selling and ownership experience. Click here to view downloadable assets.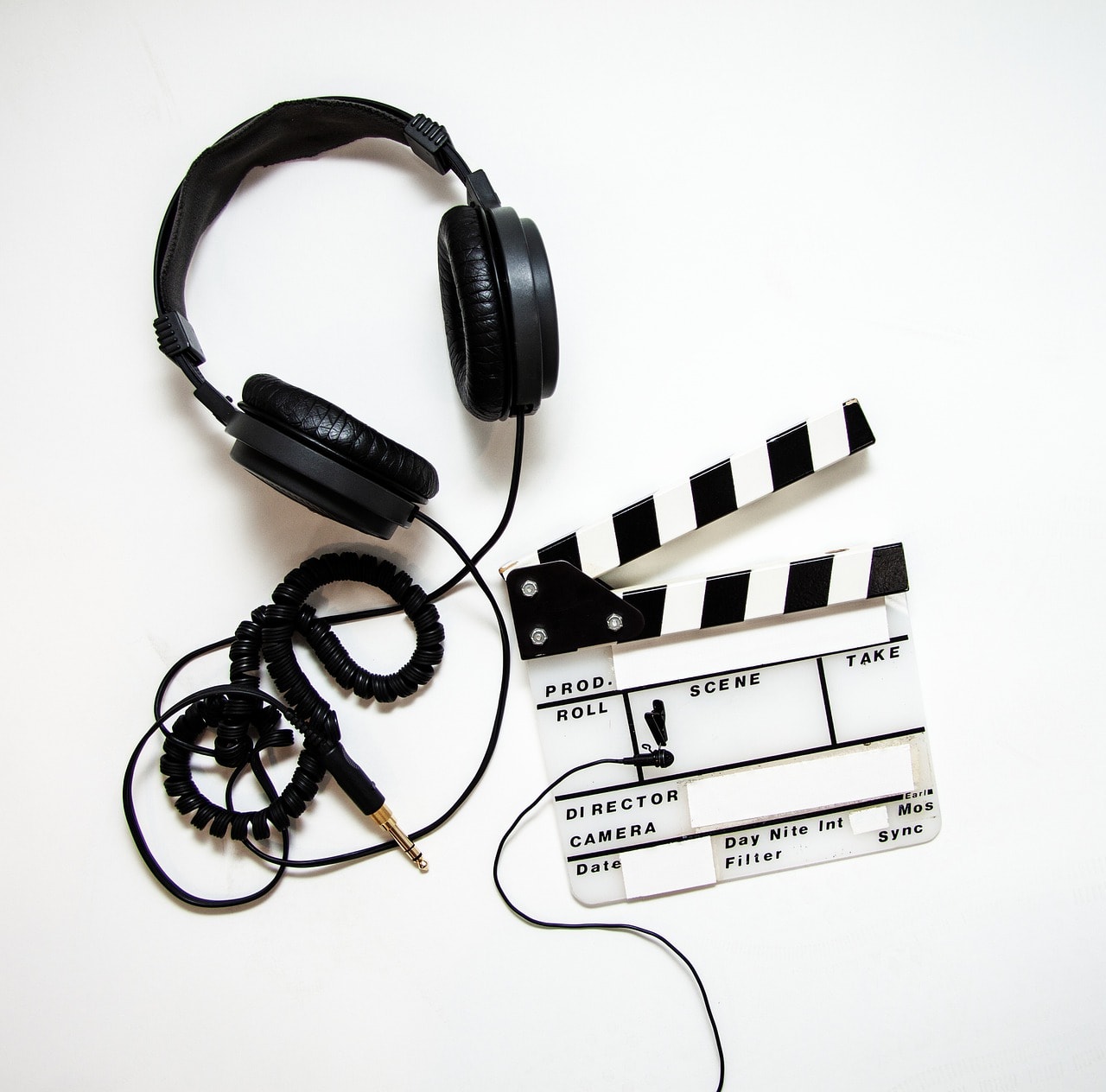 Click here to watch our short educational videos to help you get the most out of your home inspection. Watch below or follow us on YouTube to get alerts on new videos.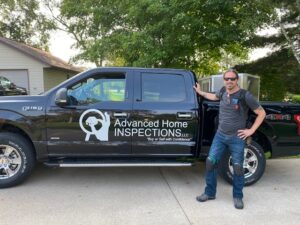 Jame's blog features monthly updates on home buying and selling, inspection guidance, homeowner tips and much more! Click here to find blog articles.
"Buy or Sell with Confidence."