Protect Your Family And Your Investment With A Home Inspection 
Schedule a real estate home inspector to ensure you get an accurate assessment of your property. We make sure you are informed with our effective mold, radon, and termite inspection solutions. If you can't find a time that works for you through our online scheduling, please call us at 608-792-3657! We can sometimes make adjustments to find a time that fits your contingency requirements!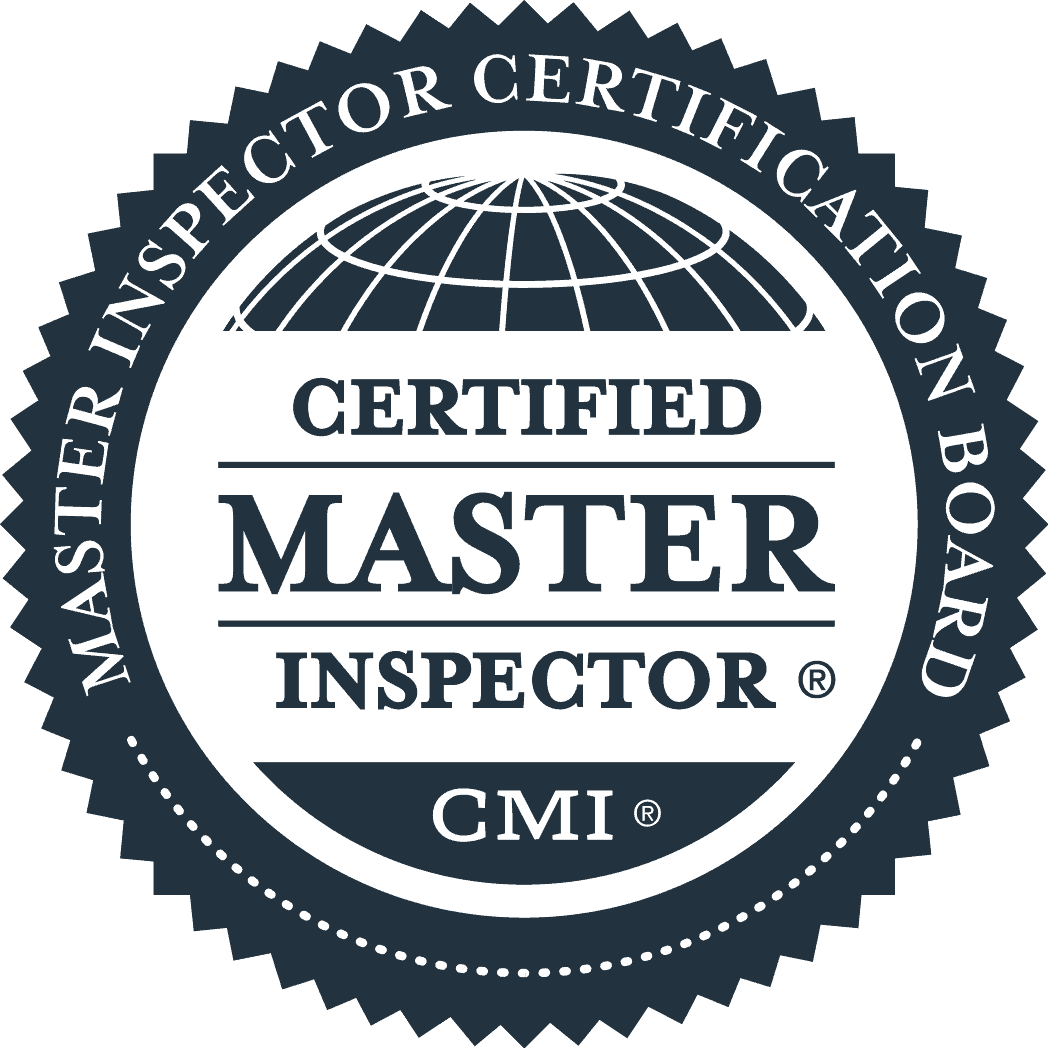 IMPORTANT:   Please read the inspection agreement.  You will be sent an email in which you can digitally sign through the email.  Your inspection report will not be released until the signed agreement is received.
Please make sure to ask your professional real estate agent if the additional services you may chose (radon, mold, WDO) are included in your paperwork/contracts. If not included in your paperwork the tests may have to be canceled.
Hours
Mon

7:00 am

 – 9

:00 pm

Tue

7:00 am

 – 9

:00 pm

Wed

7:00 am

 – 9

:00 pm

Thu

7:00 am

 – 9

:00 pm

Fri

7:00 am

 – 9

:00 pm

Sat
Please call
Sun
Please call
We Accept All Major Credit Cards